Opérateur de production qualifié en électromécanique (m/f)
Cet emploi est offert par KIOWATT, une filiale de LuxEnergie, qui est spécialisée dans la production et la distribution d'énergie à partir d'installations utilisant la biomasse et dans la production de granulés de bois.
Lieu: Roost / Bissen
Contrat: Contrat de travail à durée indéterminée; temps plein
This vacancy notice is presented exclusively in French, as a command of this language is a basic requirement.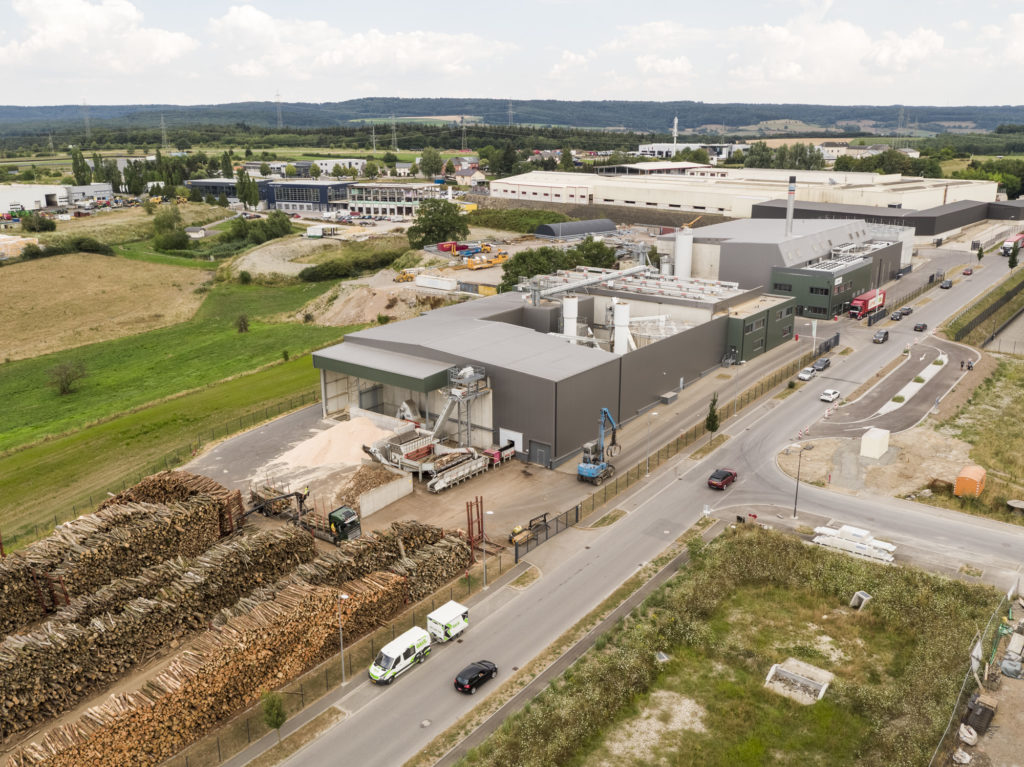 Vos tâches:
Suivi de production et analyse
Entretiens préventives de la ligne de production
Réparations mécaniques et électriques des machines
Votre profil:
Bac pro, Bac +2 ou +3 en électromécanique
Bonne connaissance en électricité industrielle
Capable de travailler de façon autonome et en horaire posté (4 poses)
Expérience professionnelle de plusieurs années dans le domaine recherché est un atout
Maîtrise du français, la connaissance de l'anglais représente un atout
Vos avantages:
Un travail stable dans une société en expansion continue
Une ambiance stimulante et dynamique
Rémunération adaptée aux compétences
We look forward to receiving your complete and meaningful application documents. Your application will be treated confidentially.
Back