Projektleiter – Elektrotechnik (m/w)
Abteilung: Technische Abteilung
Ort: Luxemburg
Vertrag: Unbefristeter Arbeitsvertrag
This vacancy notice is presented exclusively in German, as the command of this language is a basic requirement.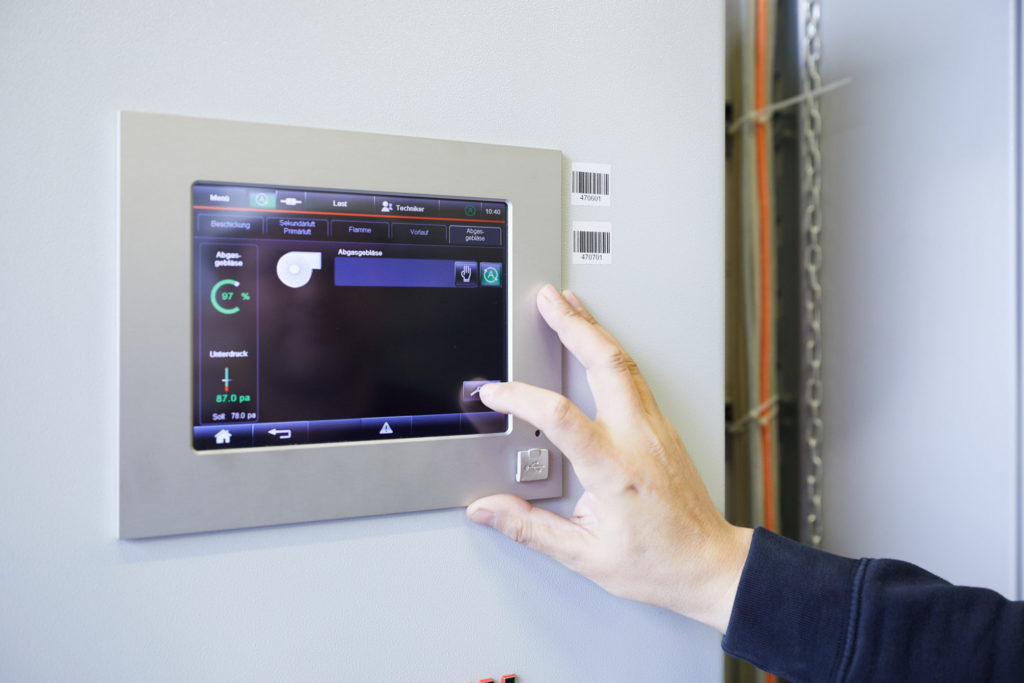 Ihre Aufgaben:
Führung einer Wartungsmannschaft
Organisation und Planung von Instandhaltungs- und Wartungsmaßnahmen
Überwachung und Steuerung des Anlagenbetriebs
Leiten von Entstörungsmaßnahmen
Optimierung der Betriebsparameter der Anlagen
Ihr Profil:
Abgeschlossenes Studium (BTS, Bachelor) mit Spezialisierung in Elektrotechnik
Mehrjährige Berufserfahrung, vorzugsweise im Energiesektor
Gute Deutsch- und Französischkenntnisse, Luxemburgischkenntnisse sind von Vorteil
Entscheidungs-und kommunikationsstarke Persönlichkeit
Ausgeprägter Organisationssinn und hohe Eigeninitiative
Ihre Benefits:
Unbefristeter Arbeitsvertrag
Angenehme Arbeitsumgebung in einem dynamischen Sektor
Leistungsgerechte Entlohnung (13 Monate)
Zusatzrente
Flexible Arbeitszeiten
We look forward to receiving your complete and meaningful application documents. Your application will be treated confidentially.
Back