Healthcare sector
In the health sector, security of supply is a top priority. At the same time, cost pressure and legal requirements force us to act economically. We develop redundant systems for you without any investment on your part.
Energy Contracting is particularly suitable for
Retirement and nursing homes
Hospitals
Medical infrastructures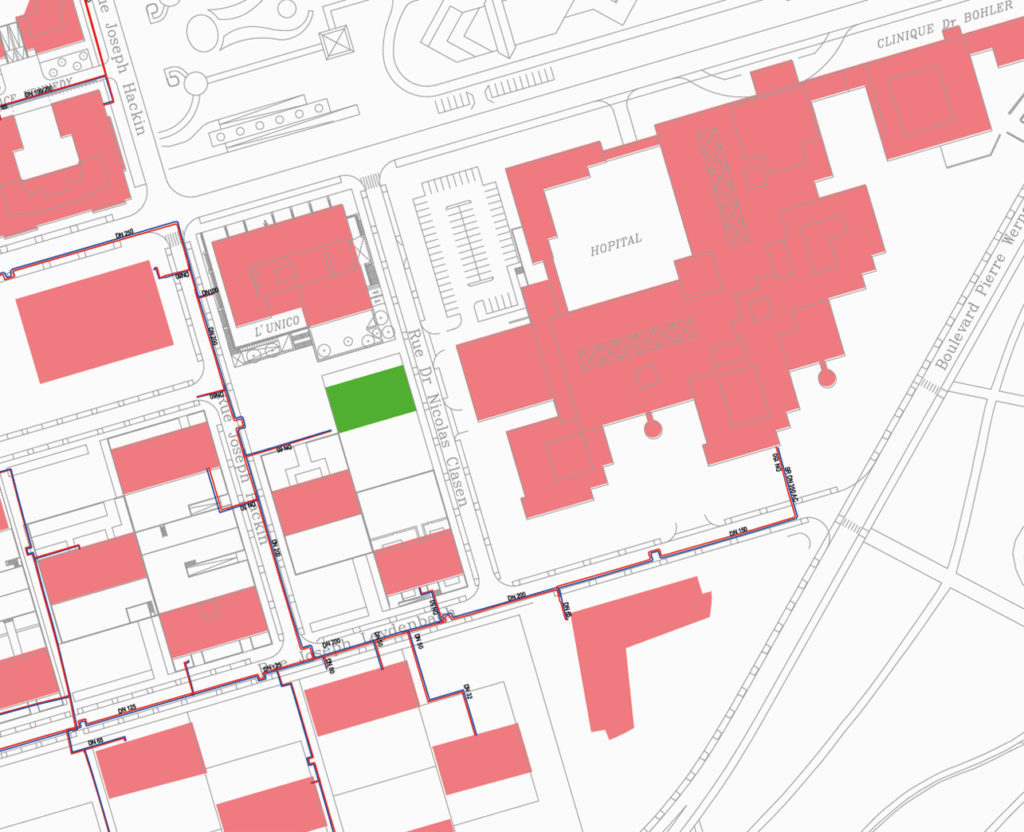 The following services can be of interest for your project
Contact us
Some reference projects from the healthcare sector
See all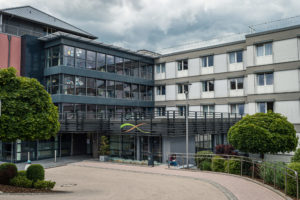 Healthcare sector
Wiltz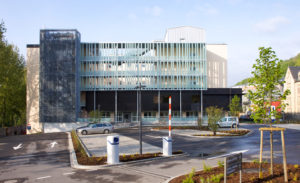 Healthcare sector
Luxembourg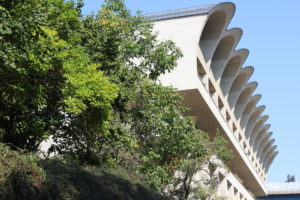 Healthcare sector
Schengen
Are you interested in working with us?
If you are looking for a customised energy solution, leave your contact details and the LuxEnergie consultant will contact you!