Property sector
The topic of "energy" is of great importance for the property sector. The technical equipment of a building is an important argument with regard to the conservation of value and the variability of building use. Interesting concepts can be developed, especially in the construction of new housing estates.
Energy contracting is particularly suitable for
Administrative buildings
Schools and daycare centres
Apartments
Retail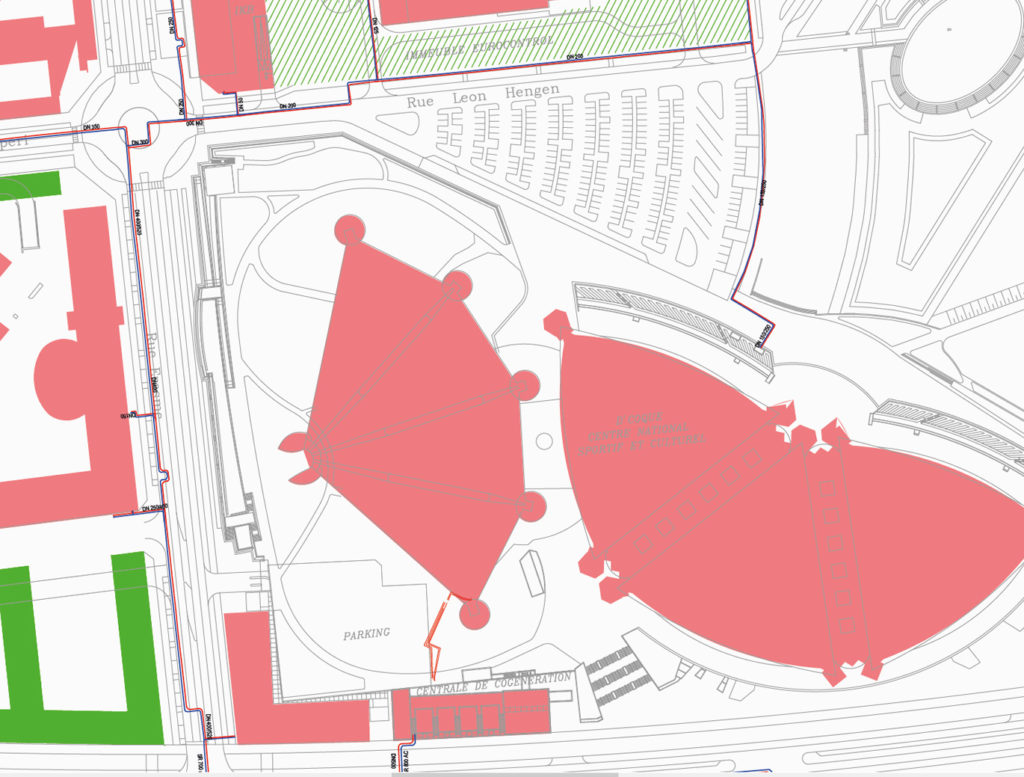 The following services can be of interest for your project
Contact us
Some reference projects from the property sector
See all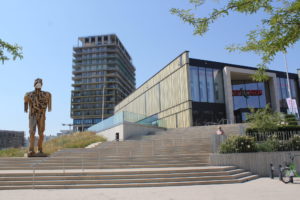 Property sector
Differdange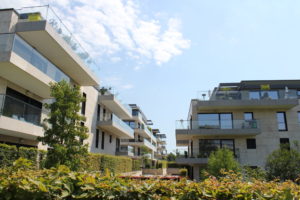 Property sector
Strassen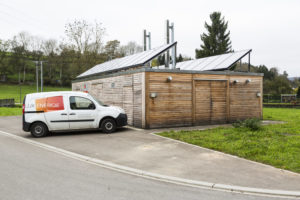 Property sector
Echternach
Are you interested in working with us?
If you are looking for a customised energy solution, leave your contact details and the LuxEnergie consultant will contact you!