Our range of services
LuxEnergie, your reliable energy supplier!
We provide you with safe and comfortable local heating. With more than 30 years of experience in planning, constructing and operating energy plants and heat networks, we offer tailormade energy solutions. Efficient, reliable and of course sustainable.
How does the heat supply with LuxEnergie work?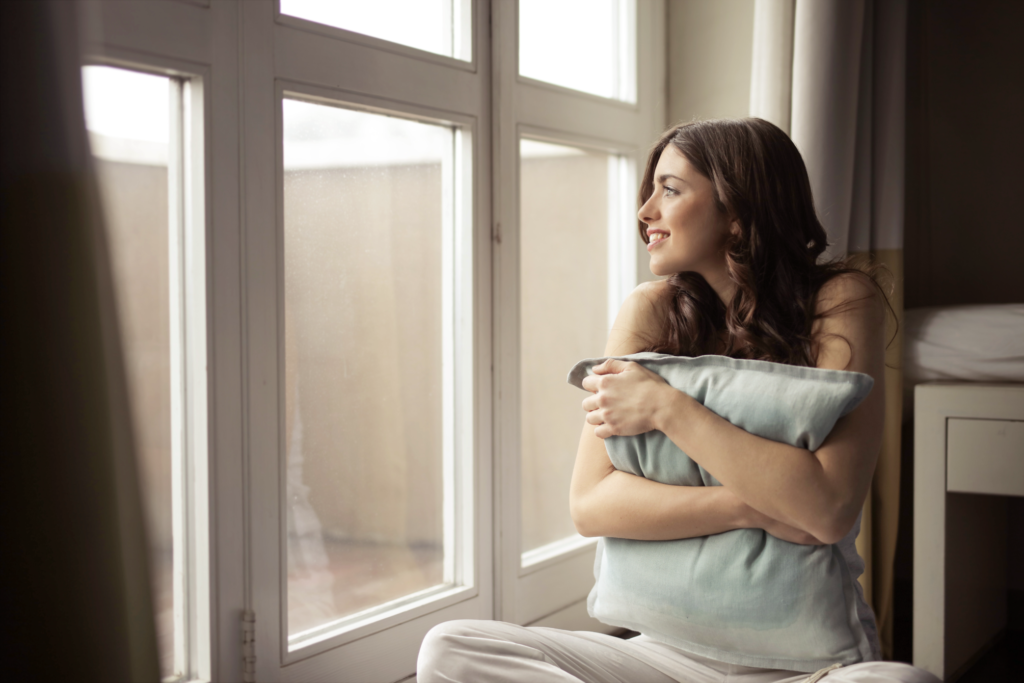 What are the advantages of local heating?
Conveniant and space-saving
Homeowners connected to a heat network no longer need an individual boiler, a chimney or fuel storage in their home.
Safe and reliable
We monitor your energy supply around the clock up to your transfer station. In order to avoid any inconveniences in case of a malfunction, we will take over the immediate repair within the scope of Energy Contracting.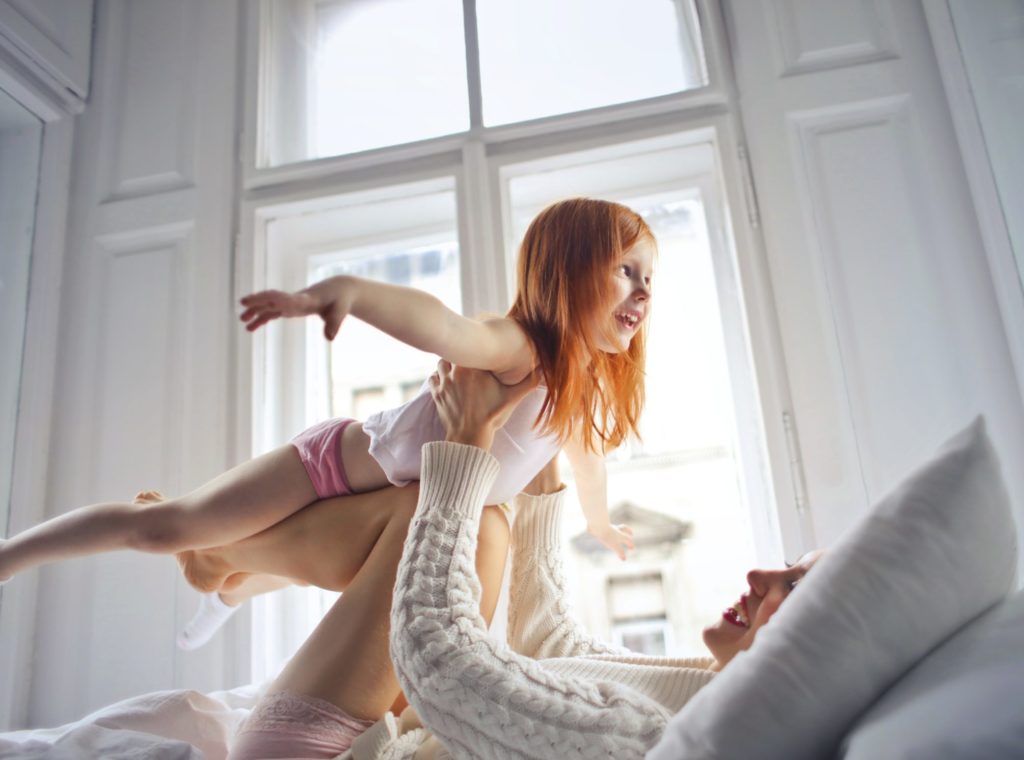 Long-term stable heating costs and the ability to plan costs
Energy Contracting offers clear economic advantages. Thanks to this service, you no longer have to make extensive investments for your heating system. Because you can estimate your running costs, Energy Contracting allows you to plan your budget predictably.
Sustainable
LuxEnergie not only cares for your well-being, but also takes care of the environment. Through the use of modern technologies and renewable energies, significant savings are achieved in the consumption of primary energy and thus in CO2 emissions. Systematic studies and permanent developments enable LuxEnergie to offer you the best solutions and technical concepts.
Do you need to replace your heating system in the near future and are you interested in getting local heating?
Ask our sales representative if there is a heat network in your area.
Customer Service
Are you already a LuxEnergie customer?