Billing information
How are the costs made up?
The costs for the connection, the so-called "connection fees", depend on the scope of the work to be carried out (network, transfer station). These are one-off charges payable at the start of the contract and are subject to VAT at 17%.
The heat tariffs are set out in the cost estimate which we submit to you beforehand. They are regularly adjusted to inflation and changes in primary energy prices using an adjustment formula.
At LuxEnergie, we pursue a transparent pricing policy. The monthly invoice is made up of various items:
a monthly fee for the use of the network infrastructure and heat production facilities
the energy consumption is recorded by meters at the heat transfer station
in addition the VAT of 8% is added to the total amount of the invoice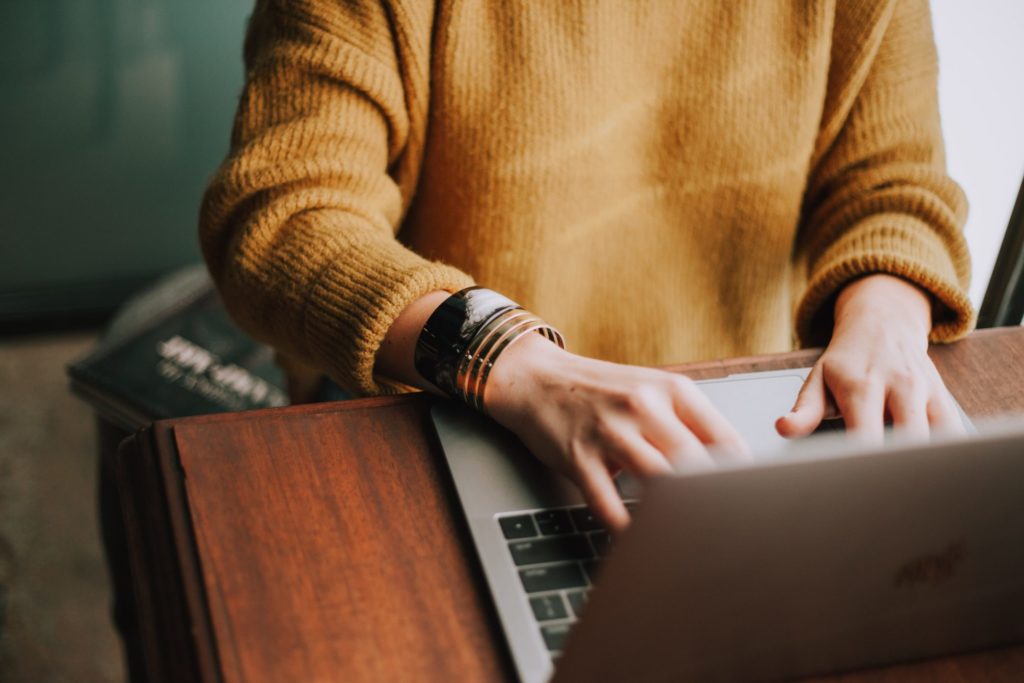 Terms of payment
SEPA – Direct Debit Mandate
You want to save time and effort? Give us a SEPA direct debit mandate. This will enable us to automatically and regularly debit your bank account with the amounts due to you in the future. You will receive a unique personal mandate reference number for the SEPA Direct Debit Mandate, with which you can identify debits relating to this agreement at any time.
Please fill out the PDF document and send it back to us by post.
SEPA – Direct Debit Mandate
Transfers and Digicash
If you do not wish to pay by direct debit, you can also pay our invoices conveniently by bank transfer or via Digicash.
How does that work?
Select 'scan' option
Scan Digicash QR code from your invoice
Confirm payment by fingerprint or PIN
Change of ownership
When selling your property, you must inform us of the change of ownership. The following data is required to cancel the existing contract or to draw up the new contract:
Date of the house / apartment handover
Meter reading at change of ownership
the new address of the previous owner, so that we can send you the definitive statement of account
the contact details of the new owner in order to draw up a new contract
We stand for full transparency of services and pricing. Inform yourself here about everything concerning your billing.