Tertiary and industrial sector
Companies in particular focus on plants with high efficiency, because these create competitive advantages. Combined heat and power generation achieves high energy efficiencies and conserves resources. Redundant systems ensure security of supply without the need for own investments.
Energy Contracting is particularly suitable for
Administrative buildings
Retail
Supermarkets
Wholesale
Industrial plants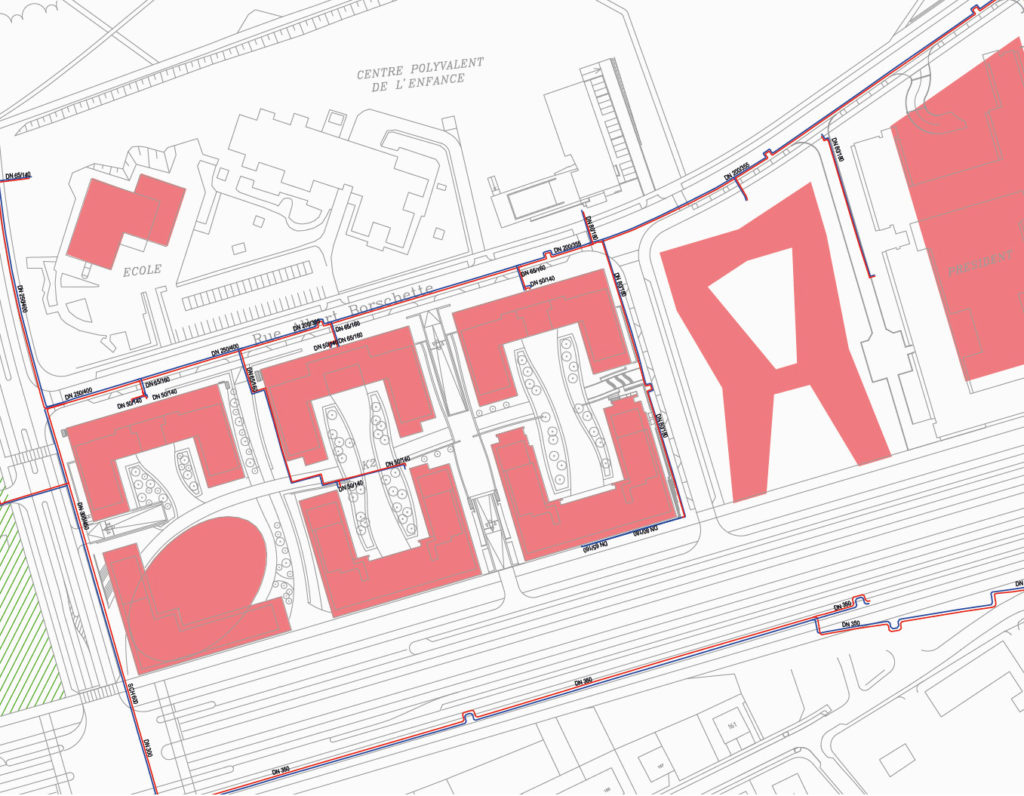 The following services may be of interest for your project
Contact us
Some reference projects from the tertiary and industrial sector
See all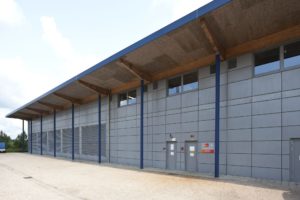 Tertiary and industrial sector
Strassen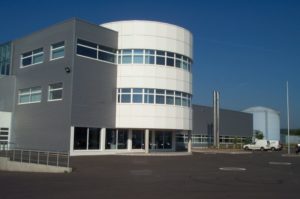 Tertiary and industrial sector
Echternach
Are you interested in working with us?
If you are looking for a customised energy solution, leave your contact details and the LuxEnergie consultant will contact you!