On 27 April 2023, the new renewable energy plant in Niederanven was officially inaugurated in cooperation with the municipality of Niederanven. This supplies all public buildings on the 'Am Sand' site via a heating network.
By switching from natural gas to wood pellets, annual C02 emissions are now reduced by 1,370 tonnes.
The base load, i.e. the constantly required heat, is covered by a wood gasifier. In combination with a CHP unit, the wood gasifier generates electrical and thermal energy from wood pellets. The new CHP module with wood gasifier has a thermal output of 290 kW and an electrical output of 190 kW. The electricity generated is fed into the public grid.
A pellet boiler with a thermal output of 500 kW covers the medium load and makes it possible to reduce the use of the two natural gas peak load boilers, which are still located in the old heating plant in the basement of the "Centre d'intervention", to a minimum.
The heat production is still 5,850 MWh. A good three quarters of this, around 4,600 MWh, is covered by the renewable fuel wood pellets. Gas consumption was reduced by 80 % compared to the old heating system.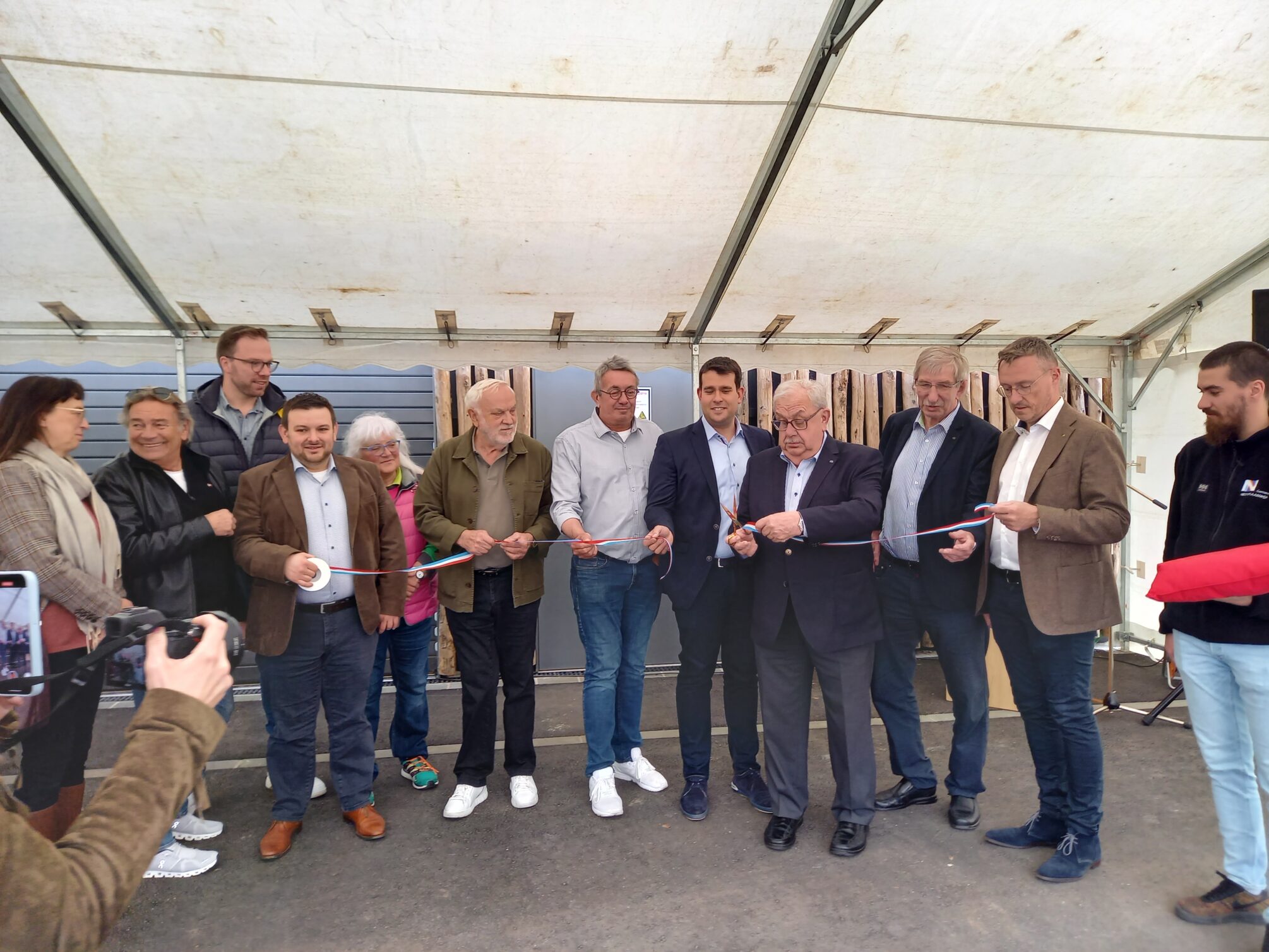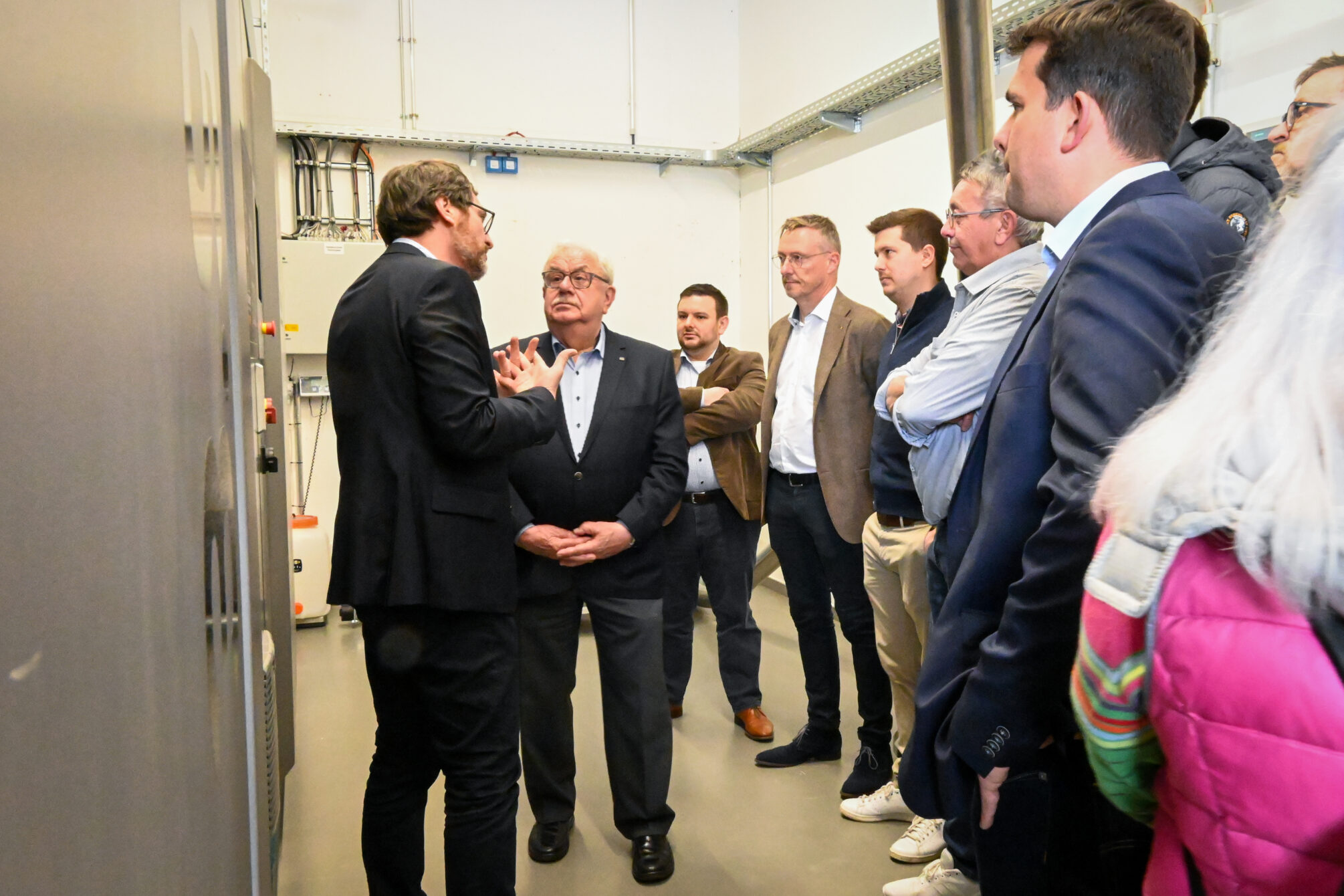 Back