Public sector and municipalities
Sandweiler
Sandweiler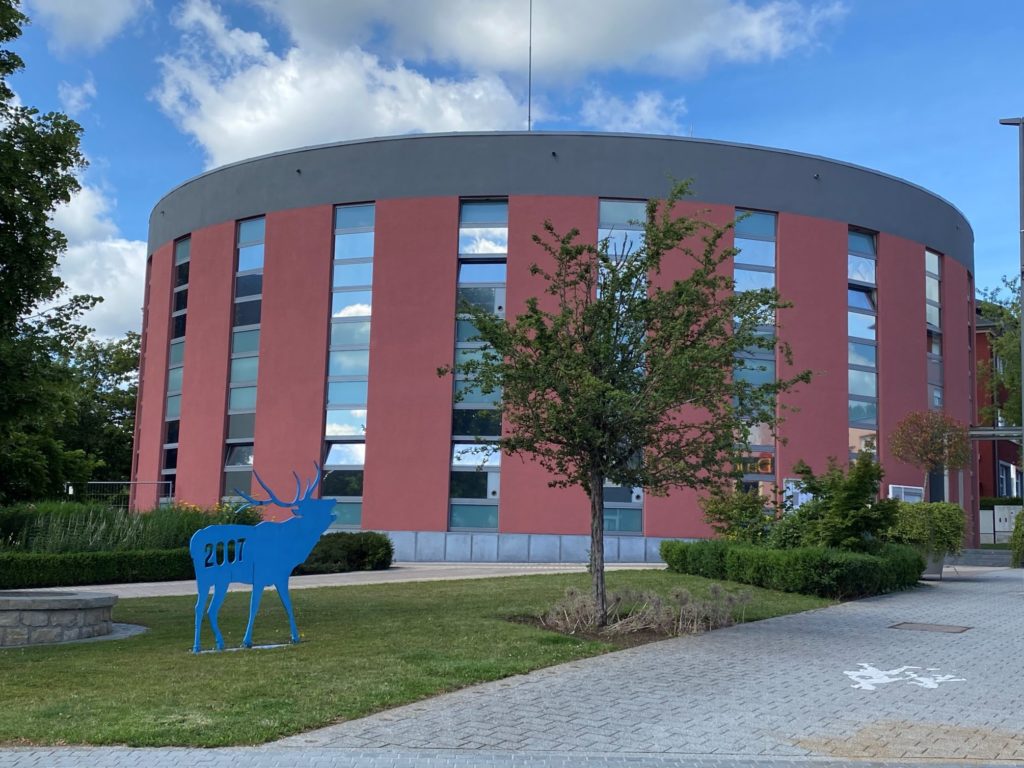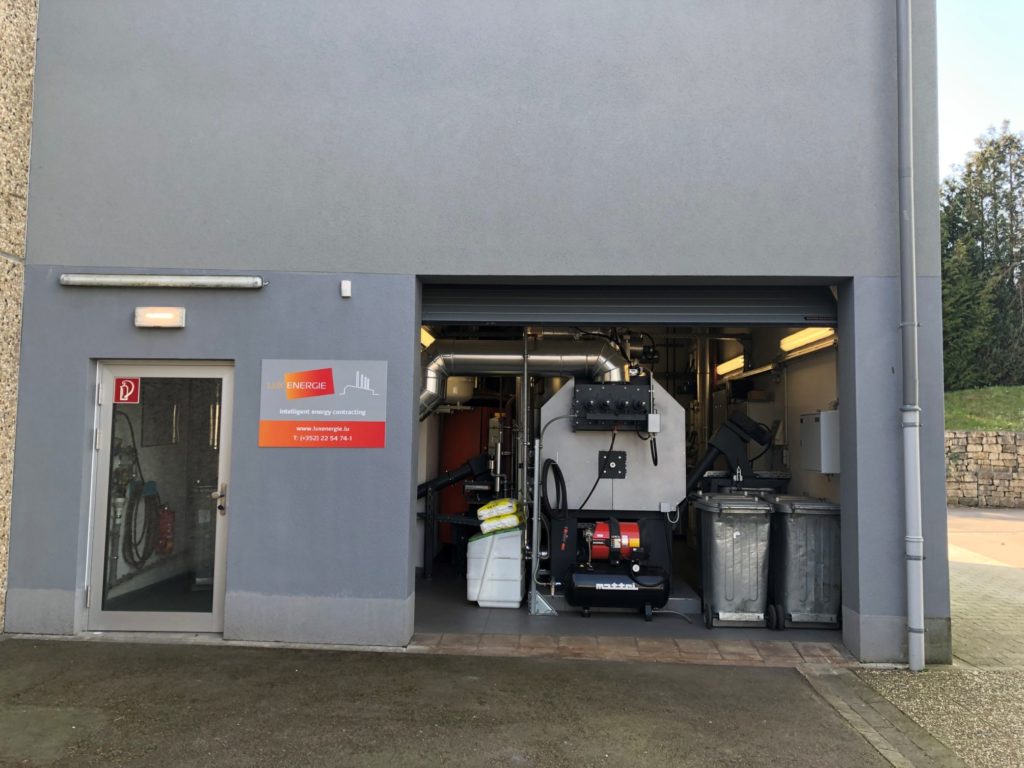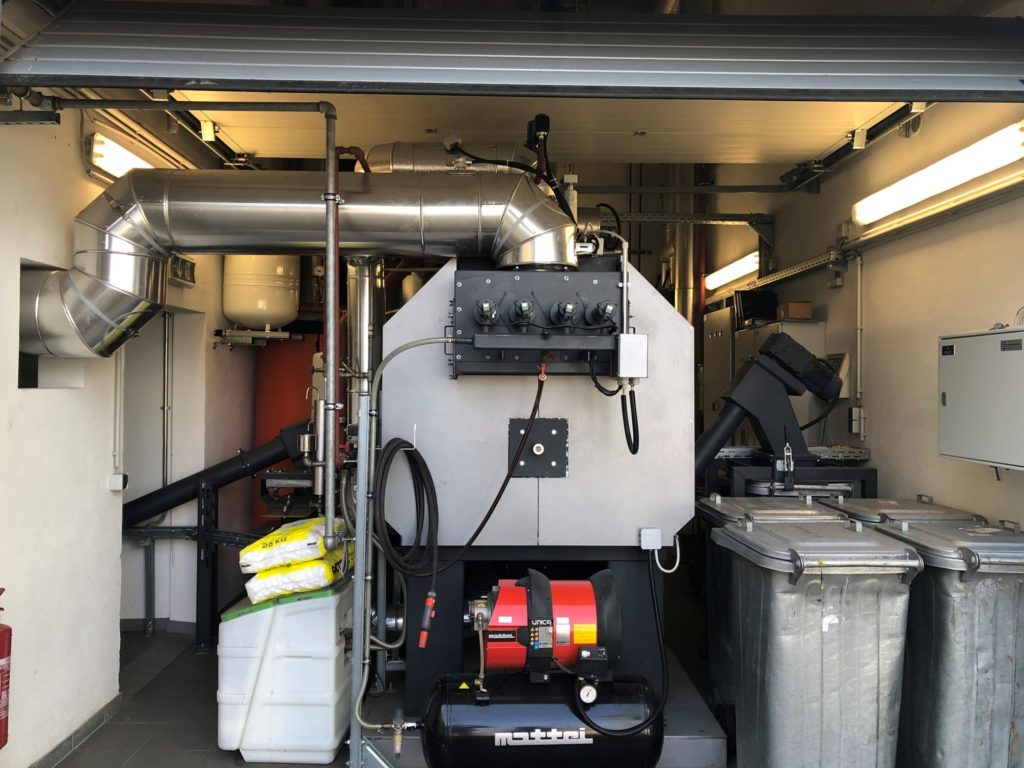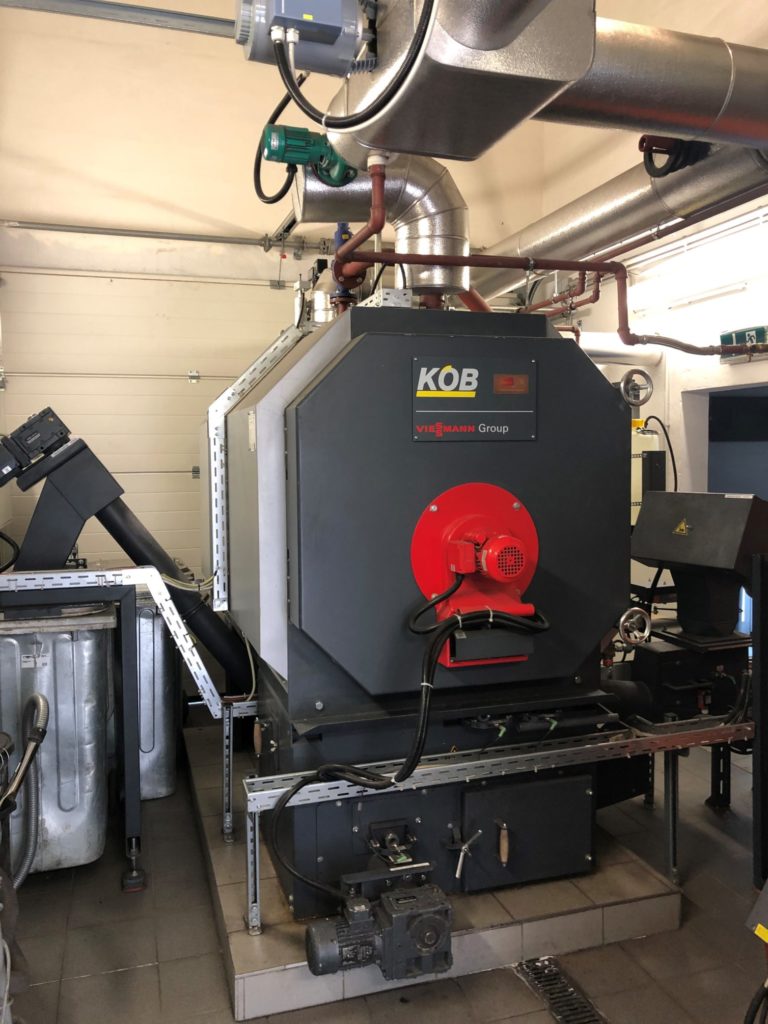 Since 1993, LuxEnergie has ensured the heat supply of the public buildings (municipal office, church, school, sports centre, Maison Relais, cultural centre) of the municipality of Sandweiler. The heat network was initially supplied by two gas heaters with a thermal output of 560 kW each.
Since the municipality of Sandweiler, as a member of the Climate Alliance, has a great interest in CO2-neutral generation of its thermal energy, the two partners jointly decided to modernise the energy plant in 2013. Statistical records were used to check what maximum heat output is required in the existing heat network, and the annual duration curves were used to calculate the dimensions of a pellet heating system to cover the existing base load. To meet the ecological demands of the community, LuxEnergie proposed to add a pellet boiler with a thermal output of 220 kW and to reduce the thermal output of a gas boiler from 560 kW to 270 kW.
This solution allows to provide 80% of the annual energy through the renewable fuel. The installation of a buffer storage tank serves to optimise the heat output of the pellet boiler. The use of gas as fuel is reduced to a minimum and is only required for peak demand in winter.
As the combustion of wood is considered CO2 neutral, this solution allows a reduction of greenhouse gases by 80% compared to the old system, which corresponds to a saving of 150 t/a CO2.
Key figures
| | | |
| --- | --- | --- |
| Commissioning / conversion: | | 1993 / 2013 |
| Heat production: | before conversion: | 870 MWh/a (fossil) |
| | after conversion: | 760 MWh/a (regenerative) |
| | | 110 MWh/a (fossil) |
| Heat network: | | 0,54 km |
| Use: | | Local heating |
Energy Plant
Before conversion
2 boilers
Primary energy: natural gas
After conversion
1 boiler
Primary energy: wood pellets
1 boiler
Primary energy: natural gas
1 boiler with dual fuel burner
Primary energy: natural gas / heating oil